Provide the best solutions to promote your brand
Professional management with extensive experience around the world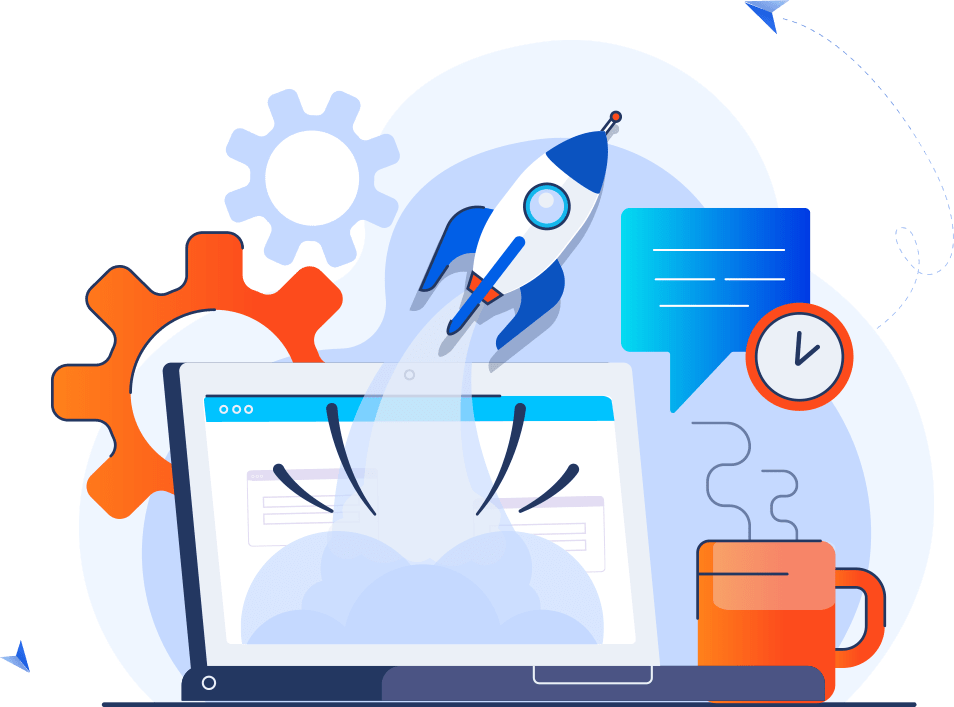 01
We make creativity, not imitate it
We innovate with passion, embracing new technology.
02
Technology is our passion
We are IT enthusiasts who quickly develop cutting-edge solutions.
03
Our clients first
Customers are prioritized, timelines are met, and standards are surpassed.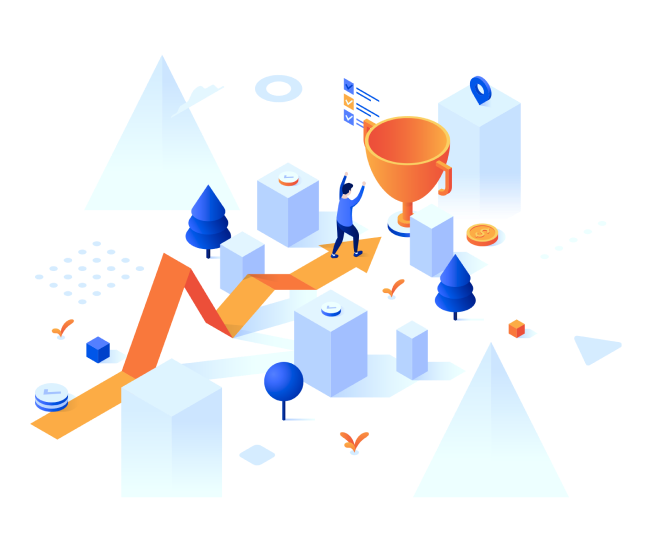 who we are
The way to Success
An Egyptian holding company that offers comprehensive business solutions, supported by a group of capable workers from Egypt and the Arab world. With seasoned global management and a visionary approach, we stay up to date to provide unparalleled excellence at ONGOING.
our services
Introduce Best
Services for Business
Consulting
We have international professionals with over forty years of expertise in entrepreneurship and company management, as well as a track record of global success.
Social Media Services
Reach your audience, get more clients, support your presence, and create integrated marketing strategies.
Media Production
Our Media production services include editing, motion graphics, and professional videos that improve marketing efforts and capture breathtaking images.
Search engine optimization
By reaching out to specific customers, we can help you grow your business, reach more customers, and increase revenue.
Software Development
Programming websites, Mobile applications and websites (using WordPress and special programming).
Graphic Design
Fantastic designs that perfectly describe your objective and express your brand identity
Portfolio
Our Latest Case Studies
Why Choose Ongoing
We help ambitious businesses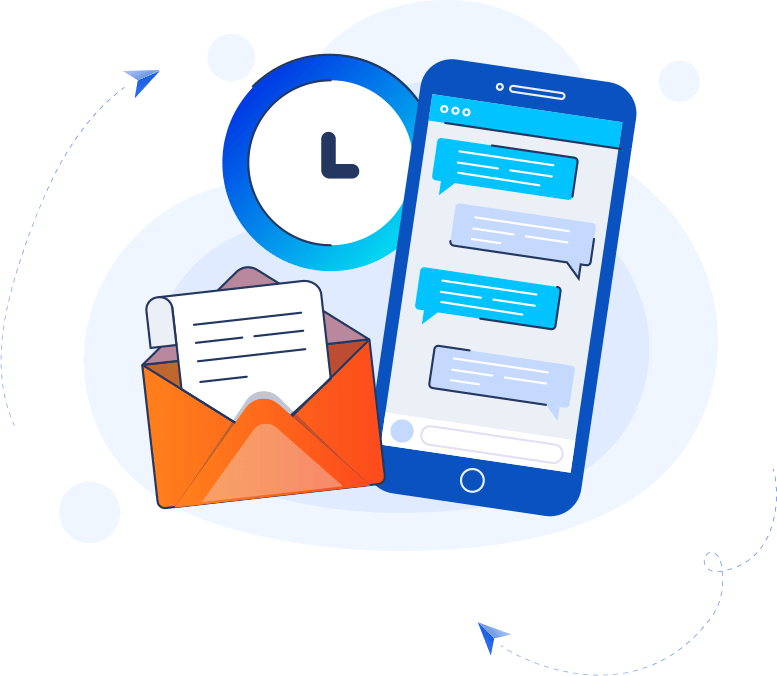 Impressing the world with renewed creativity Through a set of enterprises owned by ONGOING, we provide innovative integrated business solutions, getting our customers to the top with a team of the most skilled individuals in Egypt and the Arab globe.
Outstanding quality
A team of specialists to follow up and measure the quality of work, before .. during .. and after the end of our work.
Integrated services
We provide all the services that any company needs with a list of specialized brands owned by ONGOING.
Expand your activity
Through international experts who provide professional Consulting to increase your brand activity and develop your business.
Double your clients & profits
Reaching new customers, strengthening your connection with your existing customers, and maximizing your profits and client base We have a track record of successful business relationships with our clients.